Canker Stain of Plane
INTERNATIONAL STUDY WORKSHOP
Led by Prof Lucio Montecchio at the Tree Health Laboratory, CIPRAM & Neville Fay, Treework Seminars Director
June 24-26 2016
This Study Workshop explored an ecosystem approach to understanding tree disease and the potential for improving health and resilience.
It was concerned with understanding and managing Ceratocystis Platani (Canker Stain of Plane), a vascular pathogen that affects and kills plane trees, in a manner similar to the way in which Dutch elm disease affects elm trees. Like many pathogens, this disease could be introduced inadvertently to our UK shores through globalisation, travel and the plant trade.
Delegates included members from local authorities, City of London, Transport for London and consultancies.
About Canker Stain of Plane
Ceratocystis Platani, responsible for Canker Stain of Plane (Platanus spp.), is a Quarantine parasite listed in Annex IIAII of Directive 2000/29/EC. It is a wound pathogen causing canker, wilt and then death of infected trees. It has been present in Italy since 1972, where it has serious consequences for public and private gardens in both rural and urban environments.
There are no obvious climatic factors limiting the potential establishment and spread of the pathogen in the EU Countries where hosts are present, mainly because C. platani has multiple natural and human-assisted means of spread, including waterways, root anastomoses, contaminated pruning tools, and sawdust.
The movement of infected host plants for planning and wood is considered to be responsible for the introduction of the pathogen into new areas. Cultural practices and sanitary and chemical measures applied in the infested areas may reduce inoculum sources, and for these reasons a Governmental "Compulsory-Fight Decree" has been active in Italy since 1987.
The study workshop partnership
De Rebus Plantarium, University of Padova, Italy & Treework Environmental Practice, UK
THE VENUE
Walking distance from the medieval walls of Castelfranco Veneto, Villa Revedin-Bolasco House and grounds belongs to the University of Padova, and hosts the "Research Center for Heritage Parks & Monumental Trees" (CIRPAM).
The Villa, dating from 1700, hosts laboratories, lecture rooms, and a congress room, and is surrounded by a 10 Ha park, including a 2 Ha lake fully restored in 2015.

Castelfranco Veneto is a medieval town founded in 1195 located in the Veneto Region North-Eastern Italy, 30km from Treviso and 45km from Venice.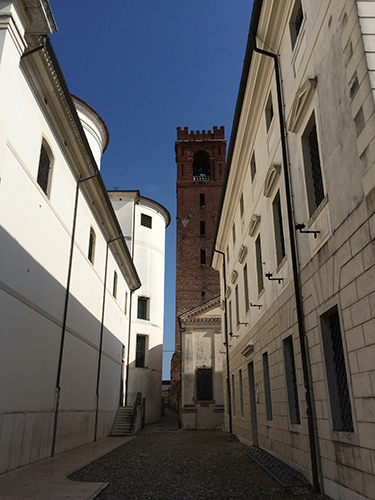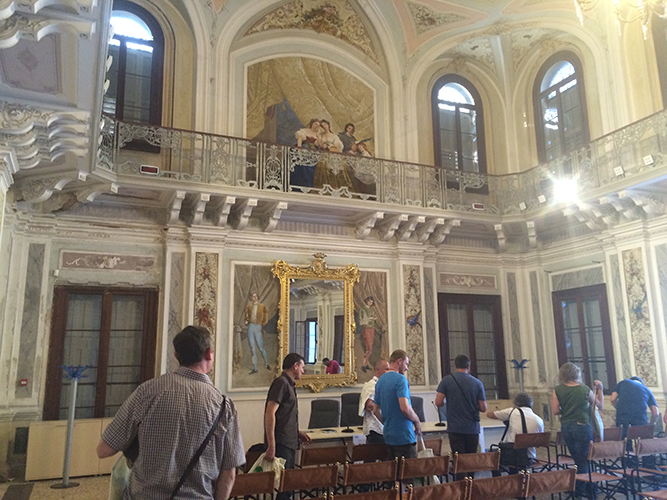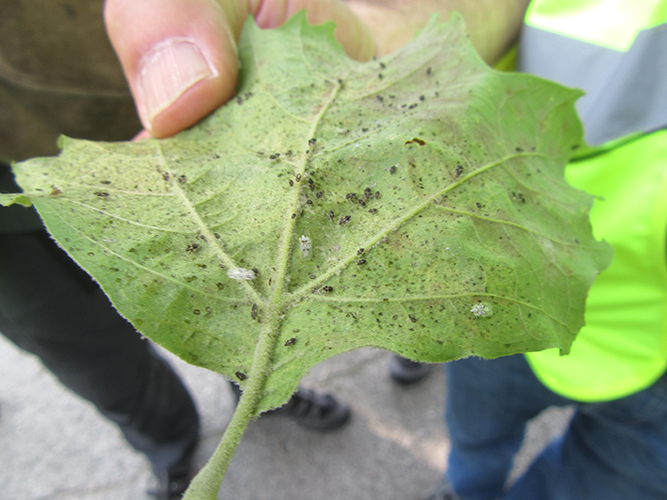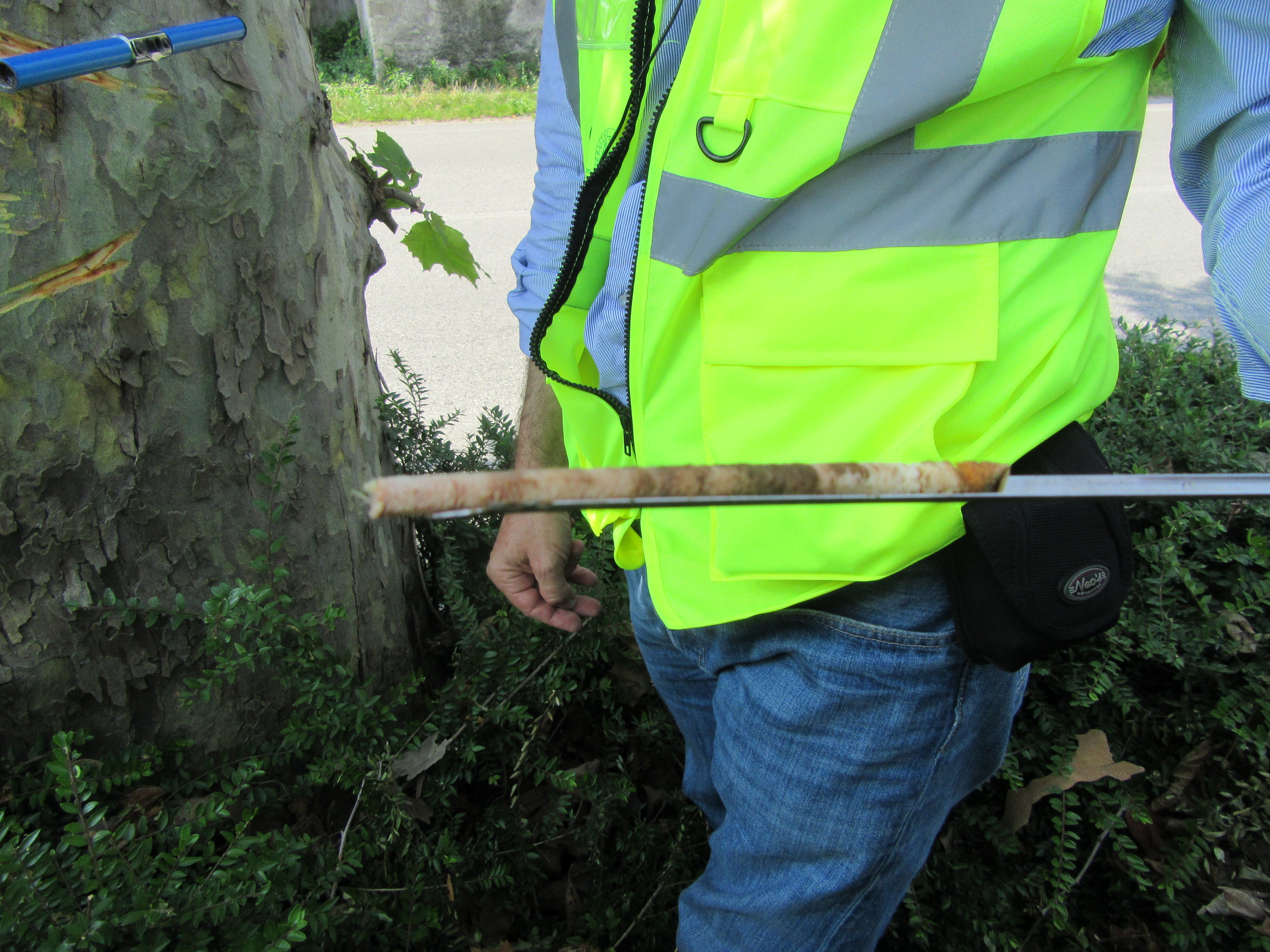 TESTIMONIALS from the CANKER STAIN OF PLANE workshop
I have to say that this was the best CPD I have ever done. The teaching quality was outstanding. The tour was broken into class time and site visits which provided a well-rounded learning experience. To have Luccio on hand from 08:00, to, well nearly 08:00 was unbelievable. It meant that at any part of the day you could ask questions and draw from his knowledge and many years of work. The social experience was invaluable. This is what arbs love; good company (knowledge, expertise), good food, good refreshments and talking trees. If you get the opportunity to go on one of Treework's study tours I would highly recommend you go. You will not be disappointed.
Gary Meadowcroft
Tree Services Manager - Southwark Council
A wonderful opportunity to learn in a very enjoyable way. The careful preparation showed through all aspects of the study tour which made for a full programme of learning and an enjoyable social experience. This was a quality event which exceeded our expectations. I would recommend similar events as excellent value and very worthwhile.
Tim Moya
Director - Tim Moya Associates
MORE ABOUT
TREEWORK ENVIRONMENTAL PRACTICE
Treework Environmental Practice is the industry-leading arboricultural consultancy providing high quality services to clients throughout the UK. Visit the main website to read more about the company behind the seminar series and their mission.